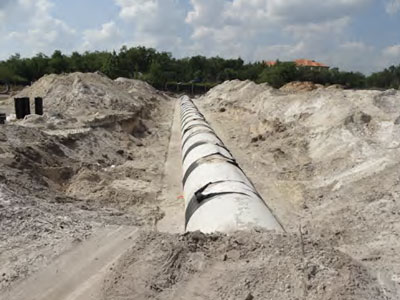 Reunion Village Residential
Project Details:
Location: Osceola County, FL
Developer: EHOF Acquisitions II, LLC
Reunion Village Residential is located east of I-4, south of Traditions Boulevard, and north of CR 532 in Osceola County, Florida. The site will be approximately 66 acres. This project includes the construction of single family units, Spine Road, and associated utilities. Completion of the first phase of the project is estimated for Summer 2020.