WELCOME TO
DAVE SCHMITT ENGINEERING, INC.
DSE is committed to Quality, Promptness and Service



DSE is a civil engineering firm located in Orlando, Florida. Established in 2006, DSE has 15 years of expertise in land development and land planning.
COMPANY
STATS
The road to success is always under construction and we build it!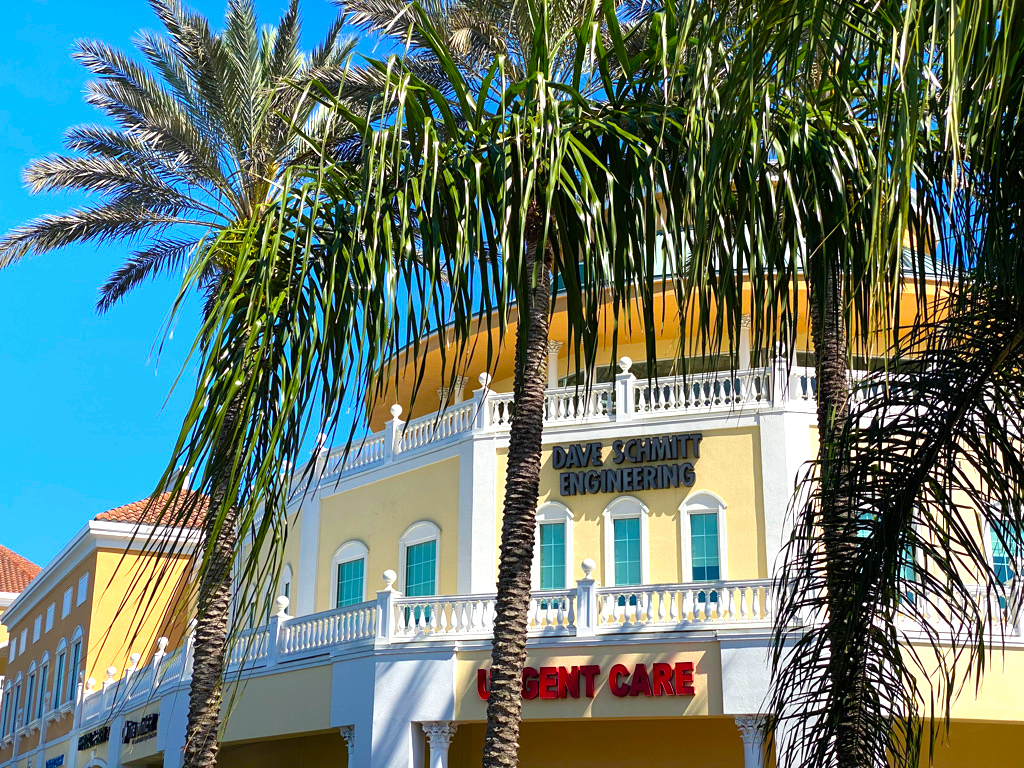 Why Us?
QUALITY

Dave Schmitt Engineering, Inc. takes pride in the work that we produce for our clients. We have a superior attention to detail and work diligently to provide our clients with the best possible outcome for each and every project.

PROMPTNESS & COST EFFECTIVENESS

Dave Schmitt Engineering Inc. understands the critical nature of schedule and budget adherence to our clients. Our focus is to deliver engineering services that can be successfully delivered within the approved schedule and budget.

SERVICE

We are a civil engineering company located in Orlando, Florida. We service the entire Central Florida region and throughout the State of Florida. We pride ourselves on providing the best possible customer service in the industry, hence our slogan of "Quality, Promptness and Service".