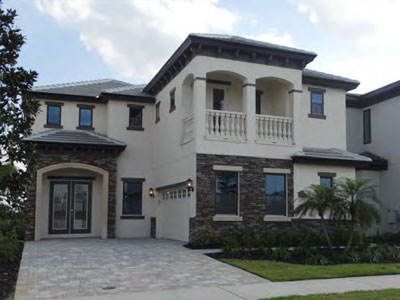 Reunion 17th and 18th Lots Phase 2
Project Details:
Location: Osceola County, FL
Developer: EHOF Acquisitions II, LLC.
Reunion 17th & 18th Phase 2 includes the construction of single family lots within two tracts of 7.65 acres of prop-erty. This site is located on Traditions Boulevard in Osceola County, Florida.